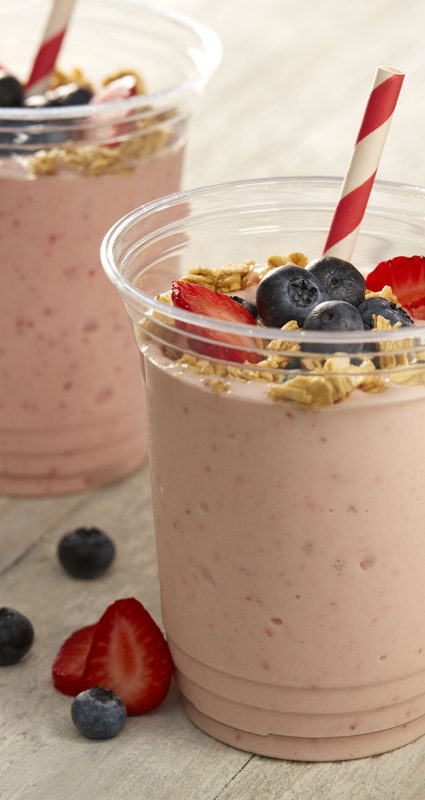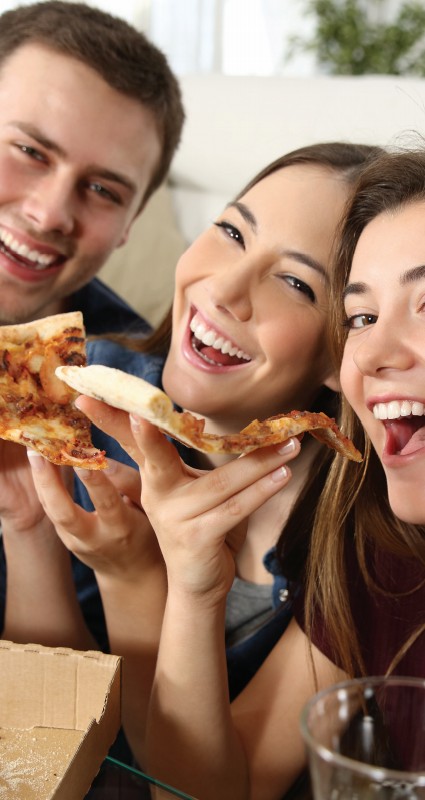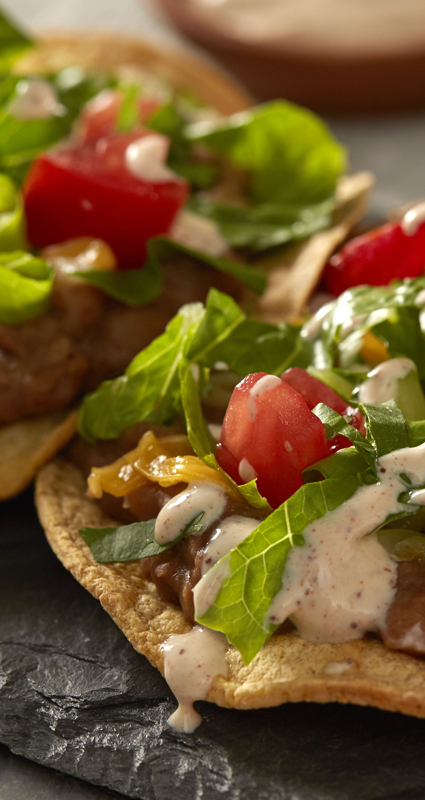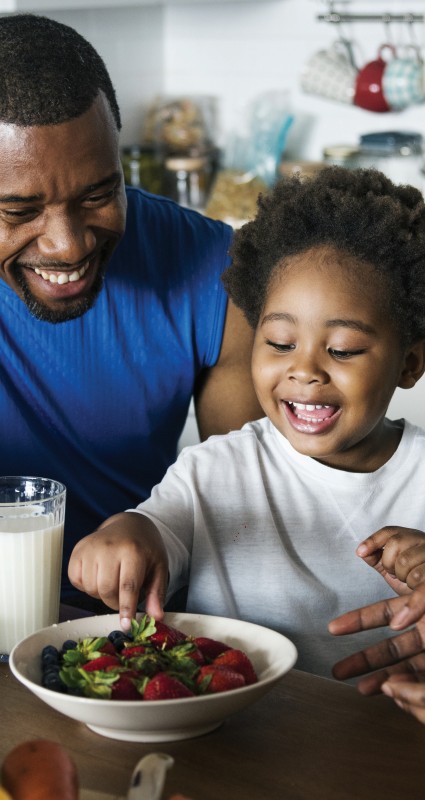 ---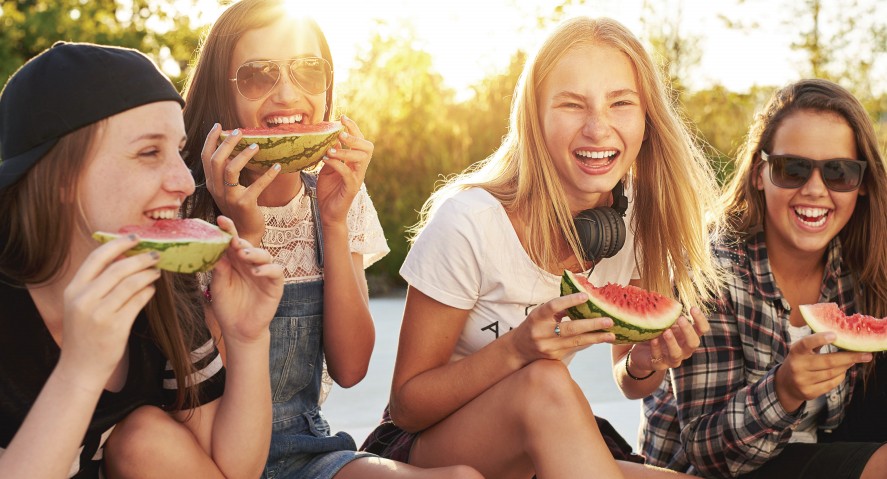 ---
Research Highlights
Y-Pulse® has been focused on understanding young consumers and their eating habits away from home for over 15 years. We regularly publish original research with kids, young adults, their parents and the foodservice professionals who serve them in all segments of foodservice. We have several summaries of our work...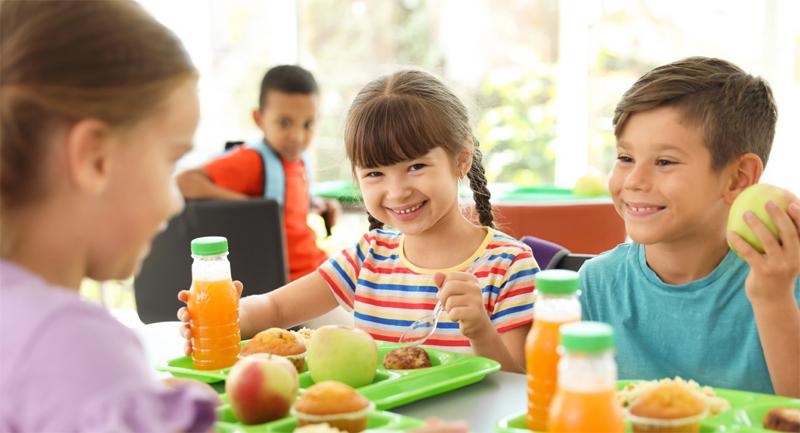 ---
---
Shows and Conferences
That we regularly attend
Y-Pulse® brings you the latest trend reports and executive summaries from major trade shows and conferences. We attend more than 20 major food industry conferences at our expense every year, so we can bring new ideas and fresh insight to you. Our original research has been presented at industry conferences and published in major trade publications, in reports to Congress and by industry associations.