About
---
Young consumer insight
Y-Pulse® research is focused on food, beverage and the relationship consumers of tomorrow have with what they eat and drink. Y-Pulse® began studying Millennials when they were students and now collects their insight as parents adding valuable input to the constantly evolving Gen Z panels.
Foodservice professional insight
Members of the Y-Pulse® team have long-term relationships with leading foodservice professionals in the education segments who share their insight regularly by participating in surveys, roundtable discussions, innovation lab experiences and product reviews.
---
Capabilities
Market Insight
Methodology used by the Y-Pulse® team is unique to every project with discussion guides and questionnaires driven by experts in the segment.
Category Dynamics
The current body of work available at Y-Pulse® often allows the team to create an initial category briefing quickly when insight is needed for a new assignment.
Youth Lifestyle Monitor®
The Youth Lifestyle Monitor is an insight and consulting program that includes comprehensive reports on the state of children's lifestyles and the foodservice professionals who feed them away from home. Proprietary consulting services are available to organizations interested in creating menu items, crafting nutrition perspectives and developing marketing communications to this audience.
School meal innovation lab®
Chefs and dietitians with decades of experience create menu concepts with kid-appeal that are compliant with school nutrition requirements and realistic for school foodservice operations, and then test those ideas with kids and parents.
Culinary marketing services
The Culinary Visions® team of chefs, recipe developers and cookbook authors specializes in a wide range of international cuisines to feed the desire for global flavors among young consumers on campus and in fast casual restaurants.
Expert presentations
Y-Pulse® experts are available for presentations on a wide variety of subjects related to trends in young consumers' away-from-home dining habits.
Content development
Original research from Y-Pulse® surveys often provides content for marketing communication programs. Y-Pulse® can also provide comprehensive marketing communications program development.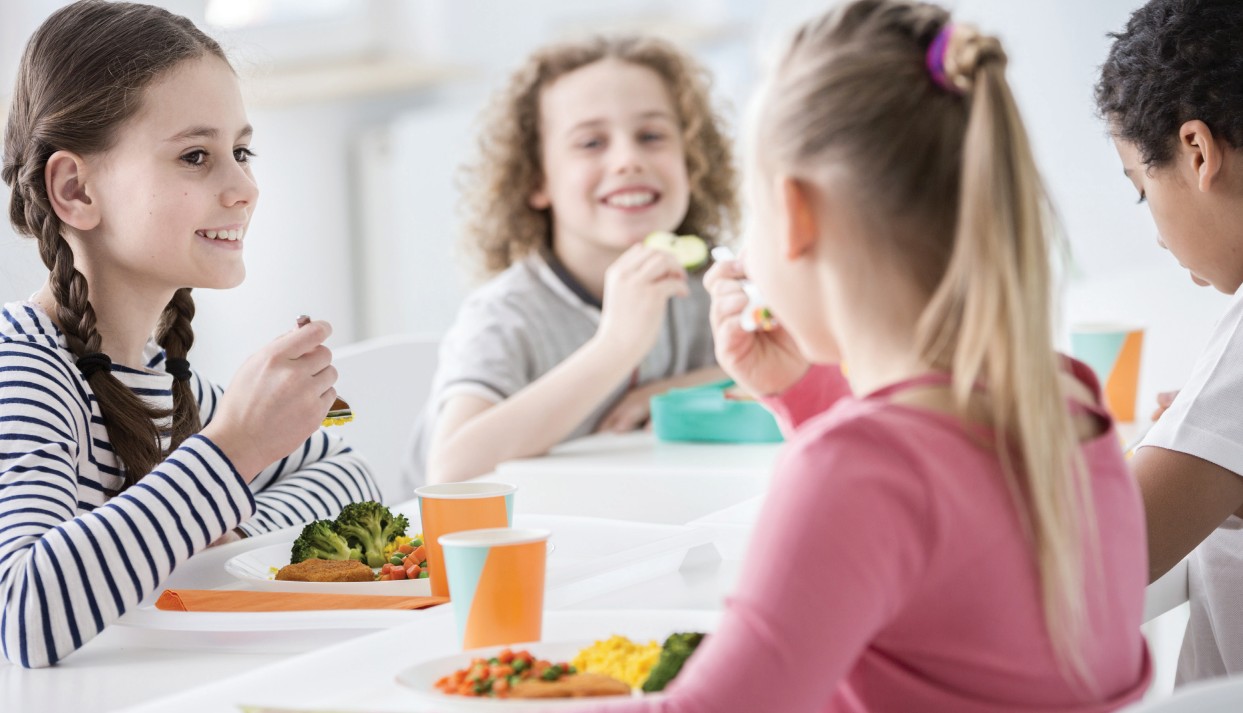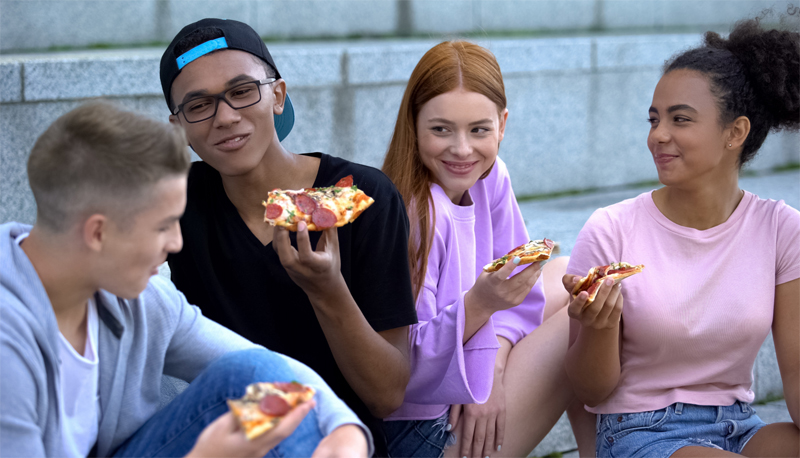 ---
Unique to Y-Pulse®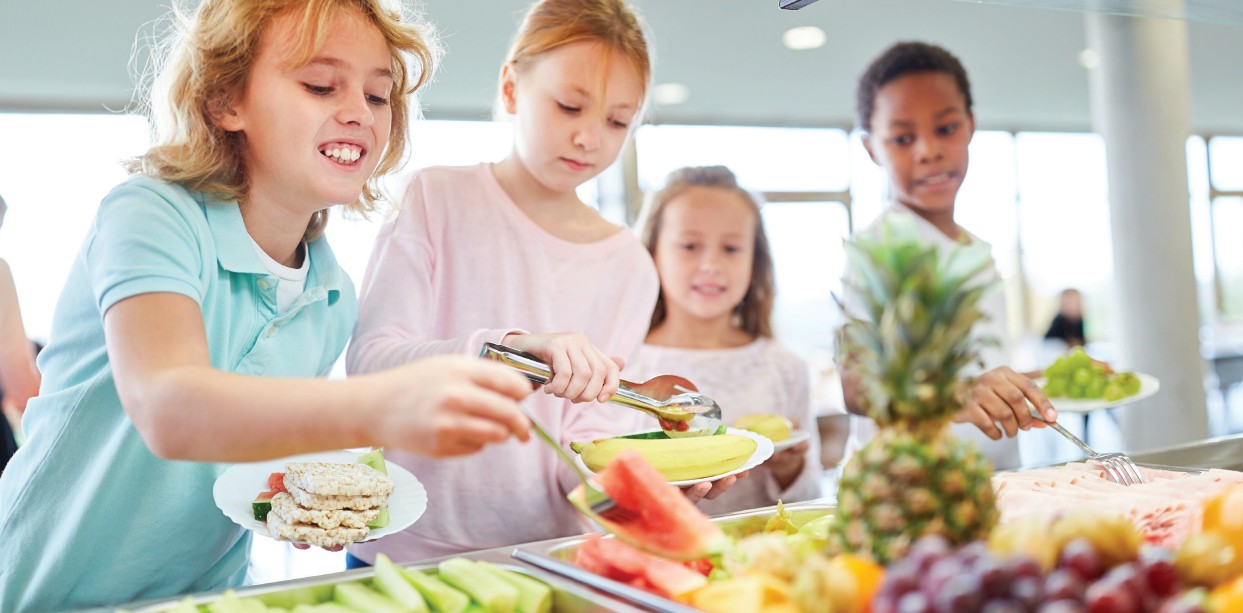 Unmatched knowledge, insight and expert access to trendsetters in the education segments.
Online access to kids' opinions with parent approval.
Affordable, real-time insight. The team has decades long reputation for delivering projects on time and on budget.
The team attends more than 10 domestic and international trade conferences annually, tracking and publishing Conference Beat® executive summaries.